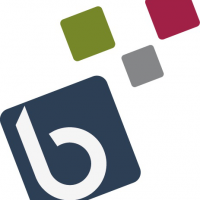 Blackberry-France.com
La chaine 100% dédiée au Blackberry
399 videos
Official BlackBerry Classic - Promo
944 vues
Ajoutée Dec 16, 2014
Are you ready for the 'Classic' ?

it takes more than fast thumbs and a stone cold focus to stay on top of your inbox and the day's priorities. BlackBerry® Classic is the ultimate communications tool.

Keyboard and navigation keys designed for optimal speed and accuracy
Large square touch screen
Amazingly fast and astoundingly beautiful web browsing
A battery that powers through
Ability to install Android™ and BlackBerry apps
We heard you, and we built it.

Release: December 17th 2014

Product Information
http://blackberry.com/classic
http://www.gsmarena.com/blackberry_classic-6458.php

Enjoy Guys.