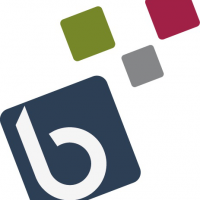 Blackberry-France.com
La chaine 100% dédiée au Blackberry
399 videos
Exclusive: BlackBerry Classic Video
1048 vues
Ajoutée Sep 23, 2014
Above is an exclusive hands-on look with the unannounced BlackBerry Classic.

Device Specifications:

-3.5" LCD 720x720p

-2515mAh Non-Removable Battery

-USB 2.0 W/ SlimPort

-130mm (H) 72mm (W) 9mm (T)

-QWERTY Keyboard

-BlackBerry OS 10.3.1

BlackBerry Classic Review Coming on DHabkirkDesigns BBM Channel - C0001DB0D, and DHabkirk's Blog - http://www.DHabkirkDesigns.com

Follow @DHabkirk on Twitter for updates, and special thanks to DTBlackBerry for making this video happen!

Have questions? Tweet @DHabkirk

More details coming - don't forget to subscribe for more videos!