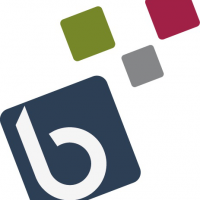 Blackberry-France.com
La chaine 100% dédiée au Blackberry
399 videos
Closing the Risk Gap in a mobile first world
390 vues
Ajoutée Nov 18, 2014
"It is increasingly essential… that the risks posed by mobile technologies are matched by effective controls and countermeasures."

How secure is your enterprise data?

Only 35% of business leaders are confident that their data is protected from mobile threats, and the majority believe that mobile devices are the weakest link in their enterprise security framework.

They also indicate that the number of data breaches in their organizations have increased in the last 12 months. There is an increasing need for truly secure Enterprise Mobility Management (EMM) solutions, consideration of mobile deployment types and policies, and mobility partners that provide secure, future-ready solutions.