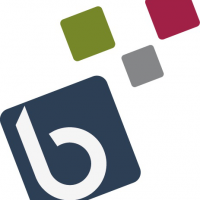 Blackberry-France.com
La chaine 100% dédiée au Blackberry
399 videos
BlackBerry Z3 arrives in India.
498 vues
Ajoutée Jun 29, 2014
Announcing the arrival of BlackBerry Z3 in India. Find out more: http://in.blackberry.com/smartphones/blackberry-z3.html


* Android apps can be downloaded directly from the internet through the BlackBerry Browser - allowing you to enjoy some of the world's most popular titles. However, not all Android apps are supported and compatibility may vary by smartphone and/or source.
Android is a trademark of Google Inc. which does not sponsor, authorize or endorse this ad.