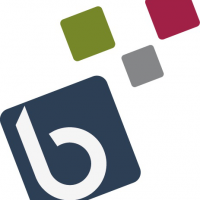 Blackberry-France.com
La chaine 100% dédiée au Blackberry
399 videos
BlackBerry Passport India Hands On [Quick Review]
1489 vues
Ajoutée Oct 7, 2014
BlackBerry Passport India Hands on - Quick Review, camera, Display, Design, Build quality, price, Hardware specs and Software.

BlackBerry Passport is the latest flagship smartphone from Blackberry and it is available for Rs 49,990.

--
connect with us :
http://www.facebook.com/gadgetdiary- Like us on facebook
http://twitter.com/gadget_diary- Follow us on twitter
http://gadgetdiary.com - Read latest gadget reviews and news.