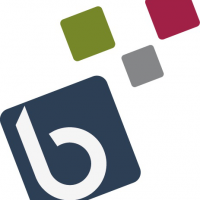 Blackberry-France.com
La chaine 100% dédiée au Blackberry
399 videos
BlackBerry 10.2.1 Released Globally, Whats New?
530 vues
Ajoutée Jul 13, 2014
On January 28th 2014. BlackBerry pushed their 3rd major update to BlackBerry 10. Version 10.2.1 bring hundreds of refinements and enhancements that allow you a swifter, more agile experience.

Many features from legacy BBOS devices have been brought over such as Go To Date, Running Shift and more.
BlackBerry has spent a fair amount of time building these updates and with its latest iteration. BlackBerry now allows users to directly install Android .apk files to the BB10 OS. This allows users to have access to thousands upon thousands of Android applications alongside the already well stocked BB World.

There are so many tiny changes and additions I tried to hit the highlights.

Smash the like button and be sure to subscribe let me know what else you'd like to see!