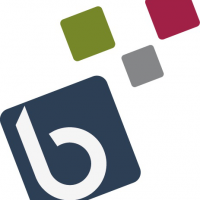 Blackberry-France.com
La chaine 100% dédiée au Blackberry
399 videos
BBM - Yours to Control - "The Fire Alarm"
513 vues
Ajoutée Nov 12, 2014
Ever send a message you wish you could take back? Now with BBM, what you share is always yours to control - even once it's left your phone. Download the latest version of BBM for Android, iPhone and BlackBerry 10 smartphones for great new features like Timed Messages and Message Retraction to take control of what you share.