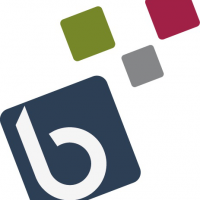 Blackberry-France.com
La chaine 100% dédiée au Blackberry
399 videos
BBM -- How to Share Pictures and more...
458 vues
Ajoutée Jun 15, 2014
BBM for Android and iPhone lets you do more than just chat. BBM also gives you lots of ways to share pictures. Watch to learn more! If you haven't downloaded yet, be sure to visit www.BBM.com and follow @BBM on Twitter for the latest news!