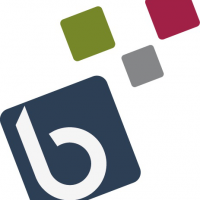 Blackberry-France.com
La chaine 100% dédiée au Blackberry
399 videos
Unsung Features - RetroArch on BlackBerry Passport & Cross-Device Cloud Saving
651 vues
Ajoutée Oct 4, 2014
BlackBerry Passport is more than just the most innovative business device ever built. With a powerful quad-core and added graphics Adreno GPU the device is blazing fast for things like console emulation.

http://berryflow.com/2014/10/blackberry-passport-5-unsung-power-features

Here, we're showing off a classic throwback with Zelda showcased on the Passport. The square screen and physical keys make it an ultimate handheld gaming device. Not to mention, the screen in incredibly crisp at 453PPI or 1440x1440.
(Beyond standard 1080 HD)

If you're all about getting stuff done. You need a Passport.