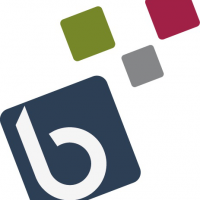 Blackberry-France.com
La chaine 100% dédiée au Blackberry
399 videos
Connected. Protected.
1019 vues
Ajoutée Jul 7, 2016
In the most critical situations, the world trusts BlackBerry.

BlackBerry has a proud history of connecting people through secure mobile communications at work and at play. But the true measure of our technology—and the thing we're most passionate about—is the reassuring response it provides under extraordinary circumstances. One of our UX designers made this video to honor and illustrate that legacy. It was just shown at a company meeting and employees loved it so much that they asked if we could share it with everyone. After all, when we say 'together', we include BlackBerry customers, employees, and everyone who has been with us on this decades-long journey to connect and protect the world. We're honored to continue that journey with you.